There are 3 pics for reMarkable Screens.
In order to get the best result for our customized image we're going to need to know a little about the medium on which it will be viewed.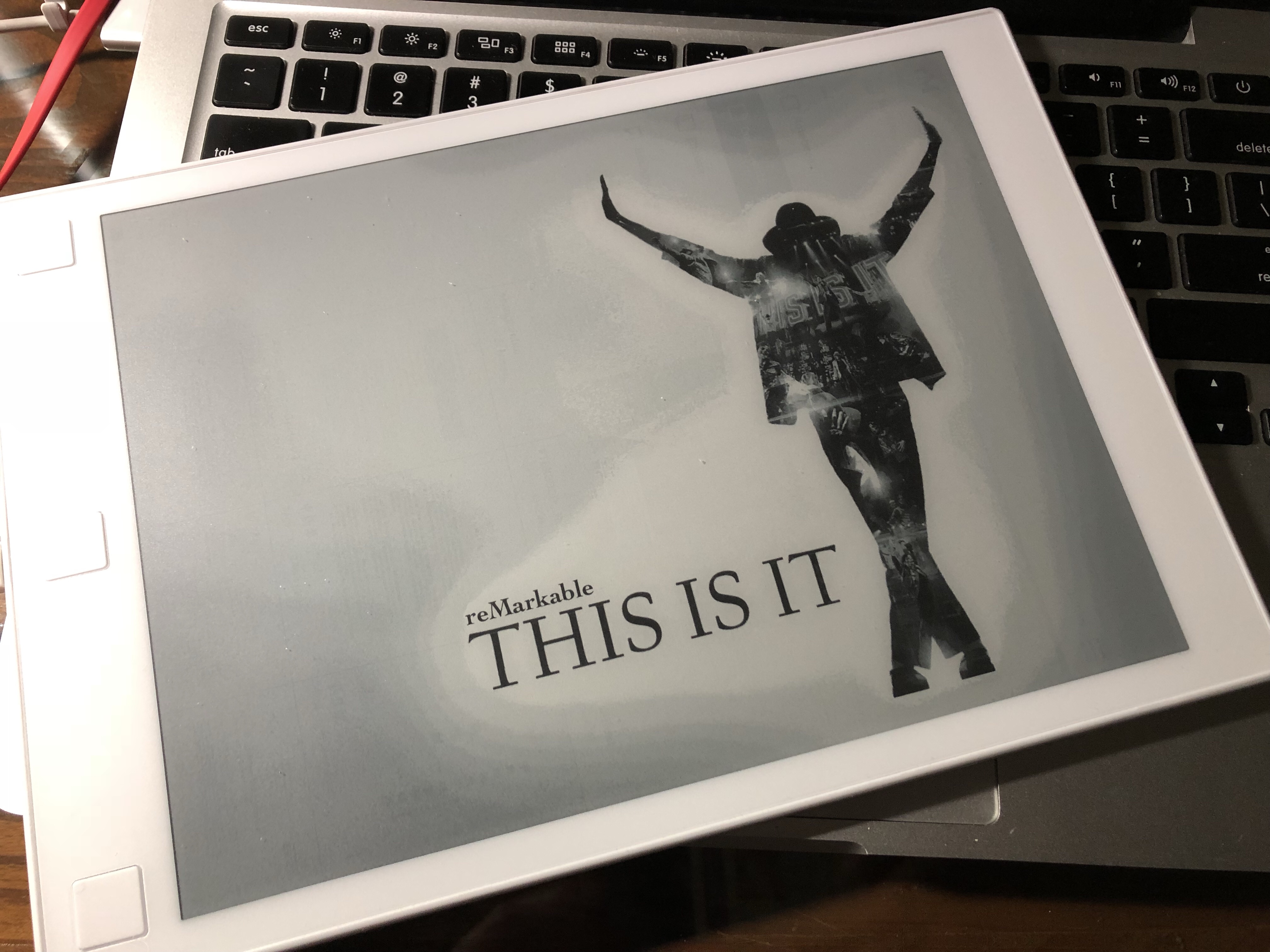 The official reMarkable documentation lists the screen specs as:
1872 x 1404 resolution (226 DPI)
Share for you!